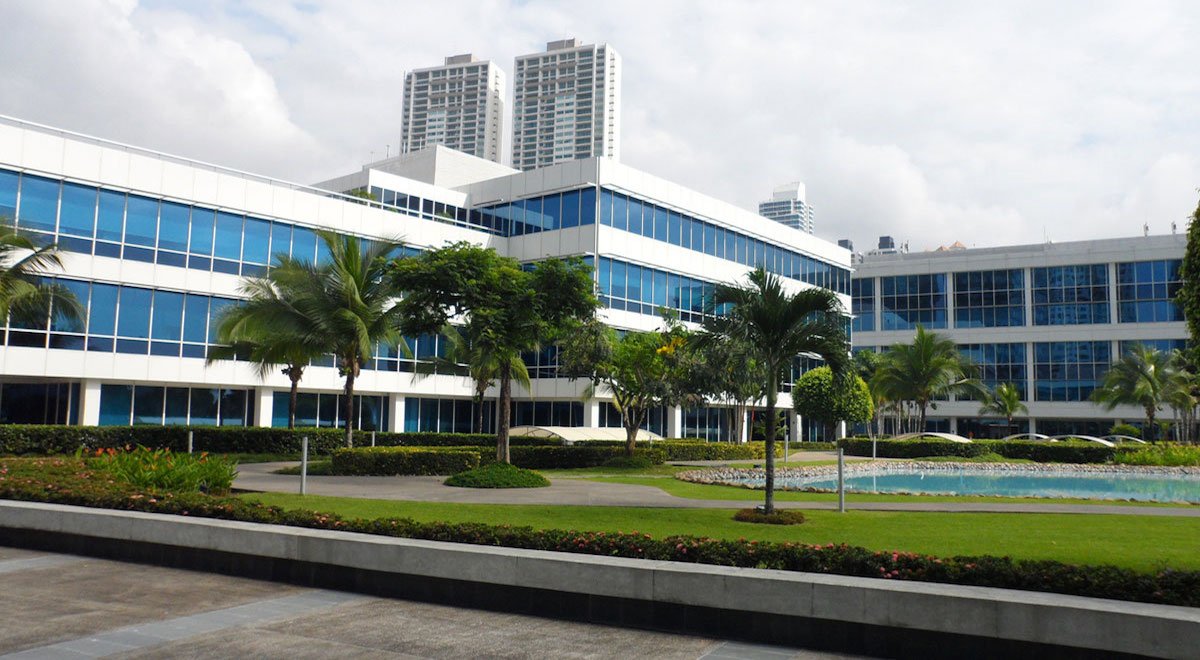 We keep your place of business
CLEAN
Klean Sweep provides a number of best-in-class, environmentally friendly exterior cleaning services for your business or venue, and has been serving Southern California since 1969.
Learn More
Our Services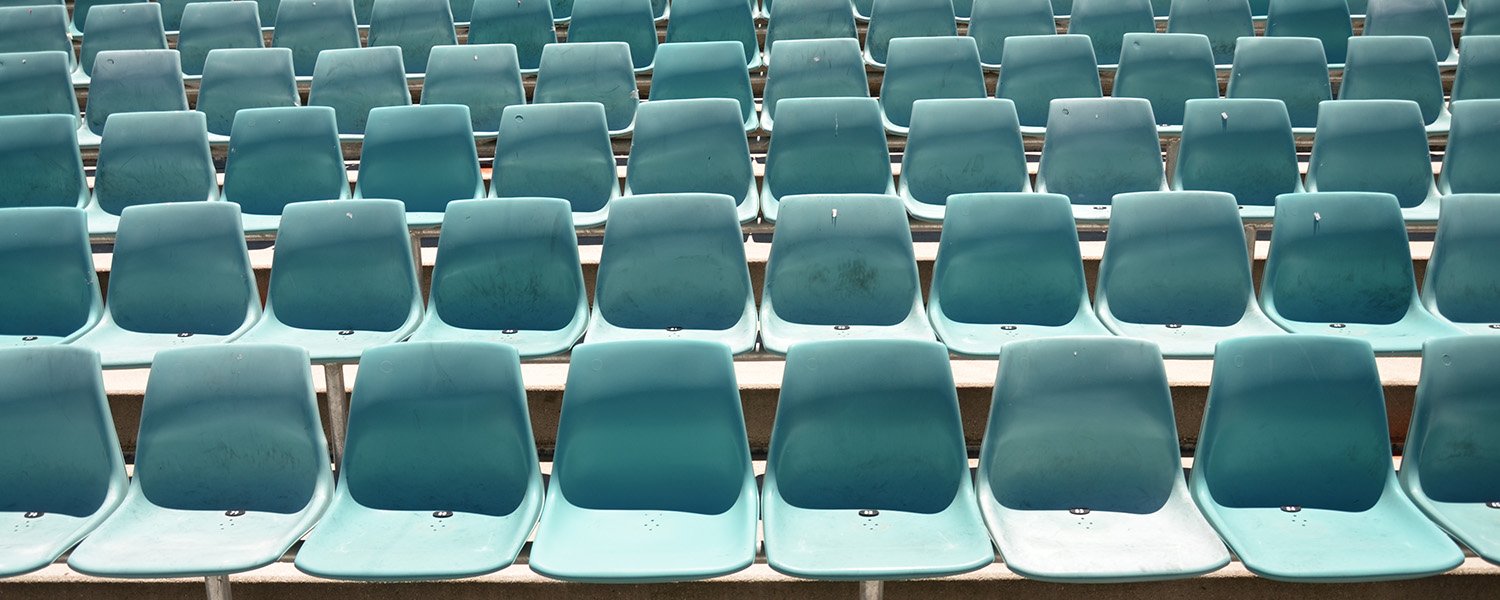 We keep your event venue
READY TO GO
Klean Sweep provides a variety of services on a recurring or one-time basis, and no stadium, arena, or venue is too large.
learn more
Our Services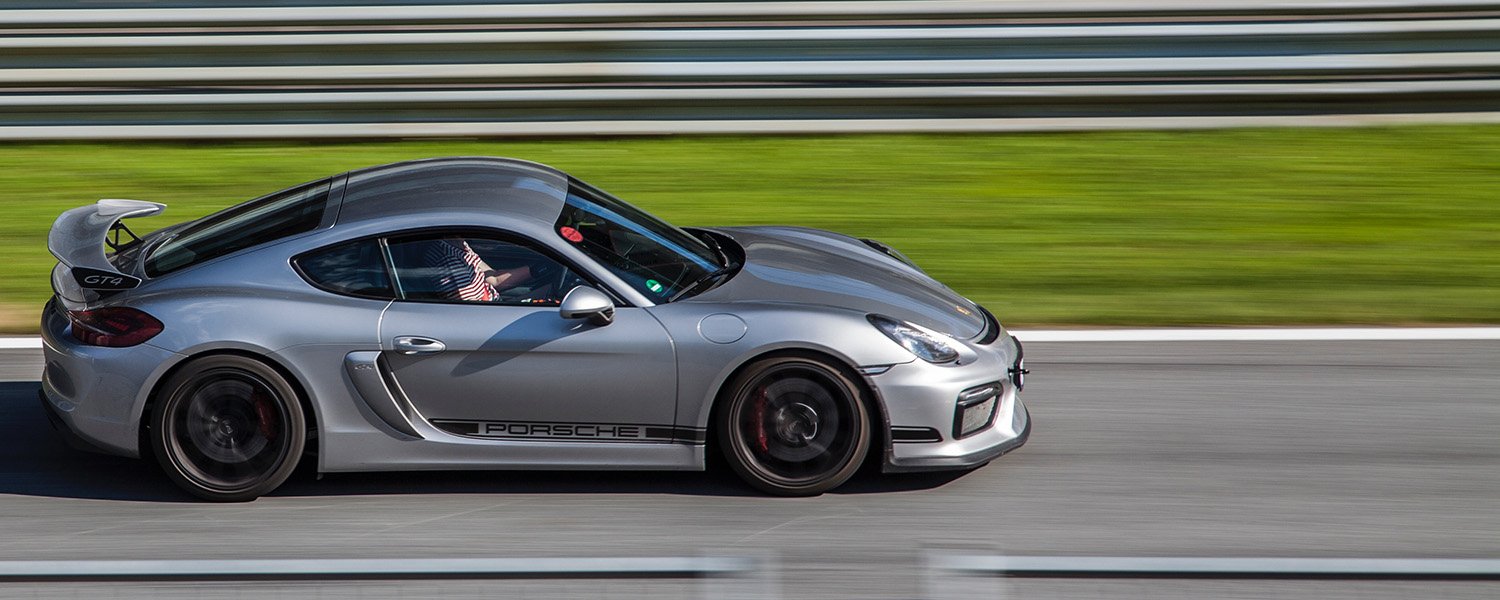 We keep your facility maintenance
ON TRACK
Klean Sweep works with a number of unique industries and facilities, from racetracks to movie studios and everything in between.
learn more
Our Services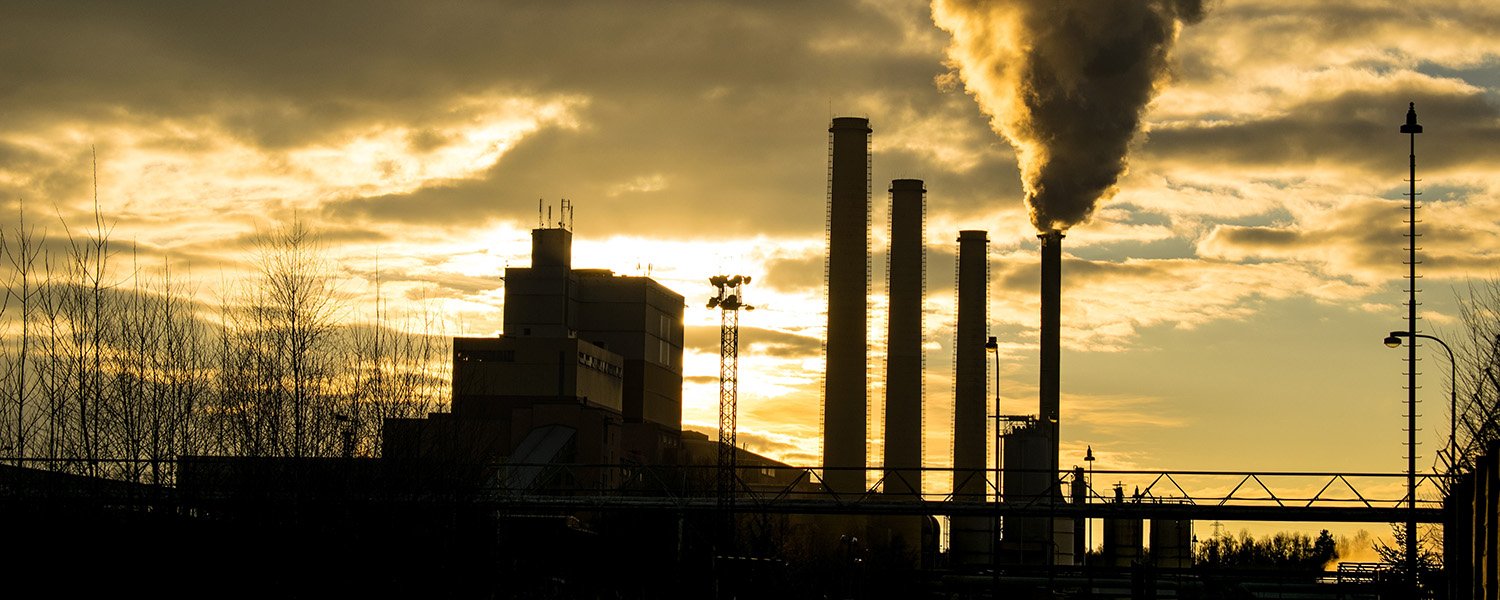 Klean Sweep handles the dirtiest of jobs in the most environmentally friendly ways. From oil refineries to industrial plants, we have a solution.
Learn More
Our Services
Dirty jobs
HANDLED
Klean Sweep Offers Street & Parking Lot Sweeping and Commercial & Industrial Cleaning in Torrance, CA
HELPING KEEP OUR
ENVIRONMENT CLEAN
Klean Sweep was built on the premise that a concerted effort to keep our environment clean can make a difference. We still believe that, and we are committed to offering services and using products that make our world a better place to live.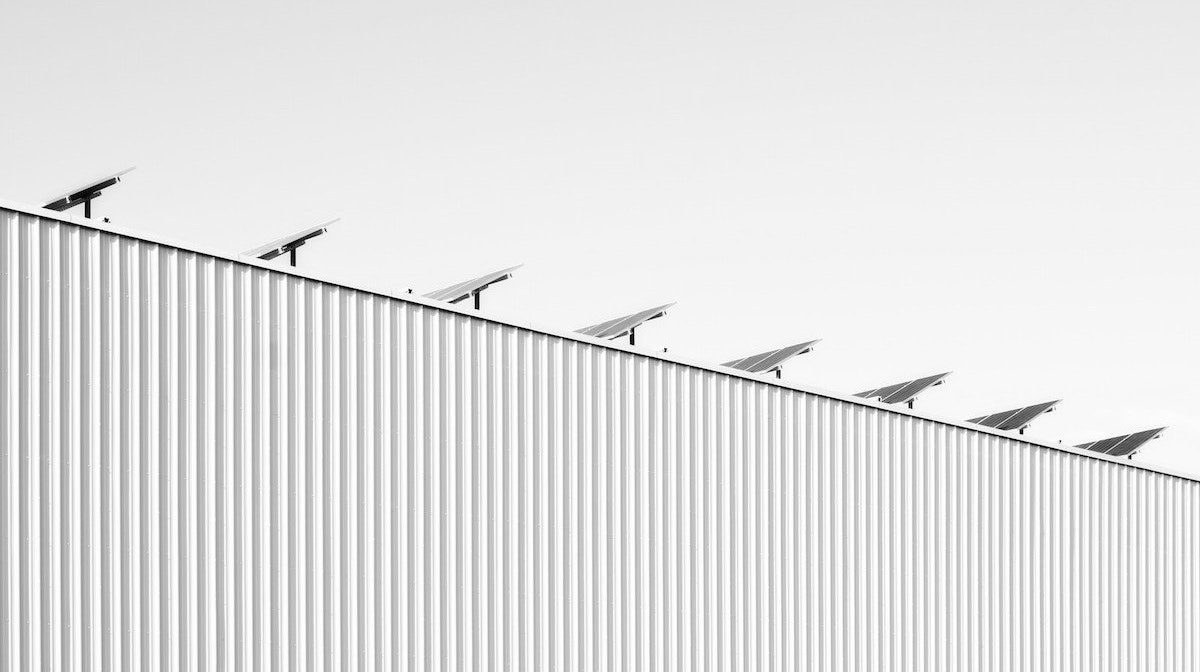 REQUEST A QUOTE
Contact us today to request a personalized quote for your job.
Our team of experts will reach out to assess your needs and work with you to create a custom solution that fits for you.  
CONTACT US
PO Box 3607, Torrance, CA 90510

(310) 328-8150

info@Klean-Sweep.com