Parking Lot and Street Sweeping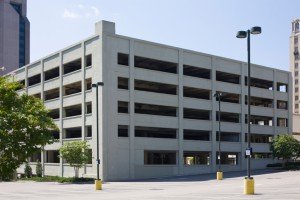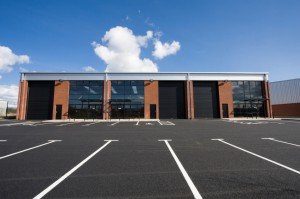 Klean-Sweep's extensive fleet of parking lot and street sweeping equipment is readily available to service all types of commercial and industrial properties. We also specialize in parking lot and street sweeping services for apartment complexes, homeowner associations as well as state and governmental entities. Because we do all of our own work, time and/or security sensitive sweeping assignments can be arranged with our experienced staff with minimal lead time. The Klean-Sweep advantage comes from:
• Over 44 years experience in the sweeping industry.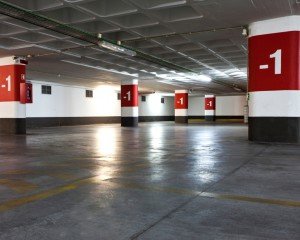 • 24 hour, seven-day a week service is available to provide our customer's with flexible scheduling options.
• Supervisors inspect properties on a regular basis to ensure quality control.
• Our large fleet of sweepers are maintained in-house at our maintenance facility by our own mechanical staff.